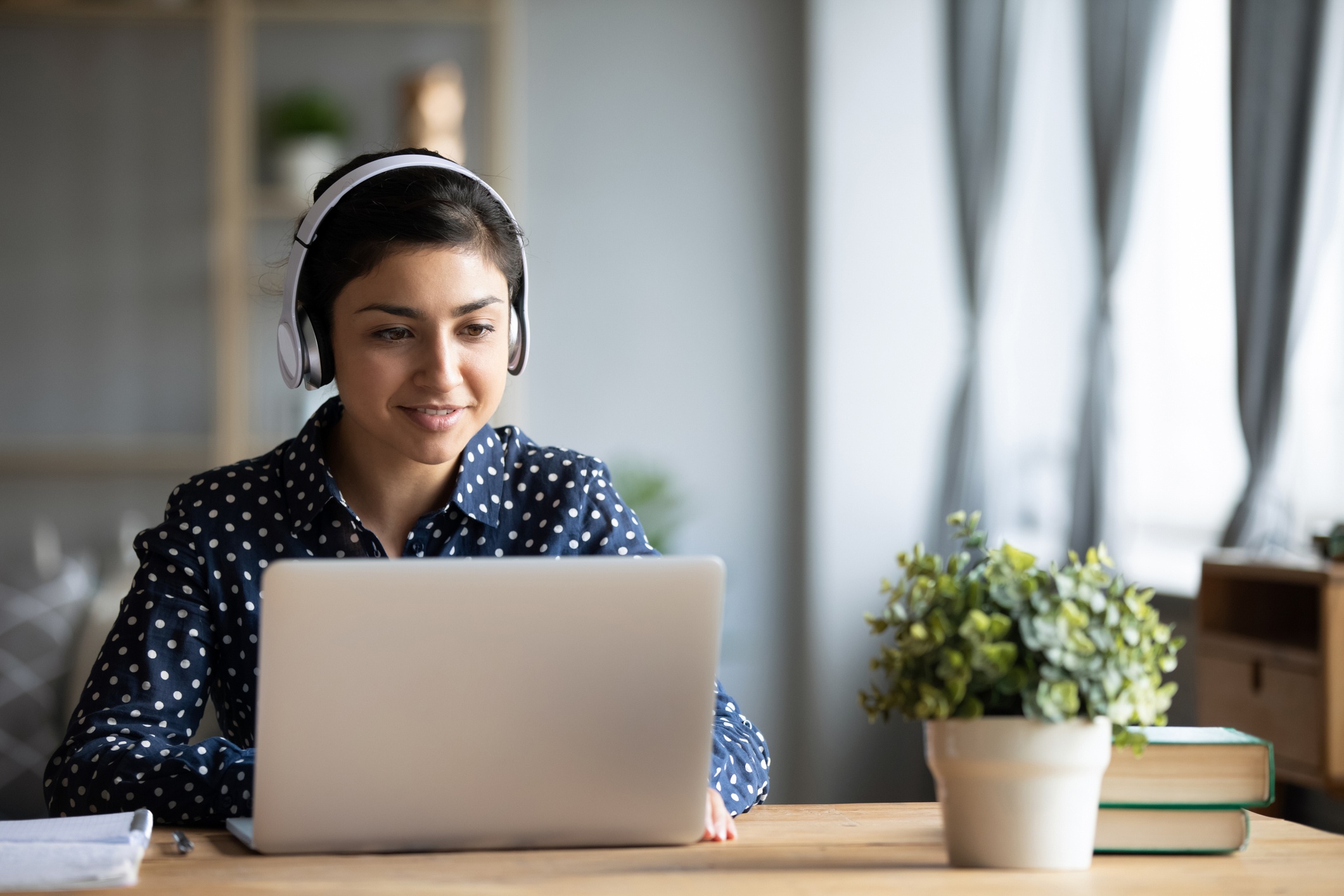 Learn More
Expert tutors, personalized lesson plans, and online tools to help your student improve their grades and boost their scores.
CreativeK12

Online Tutoring and Academic Services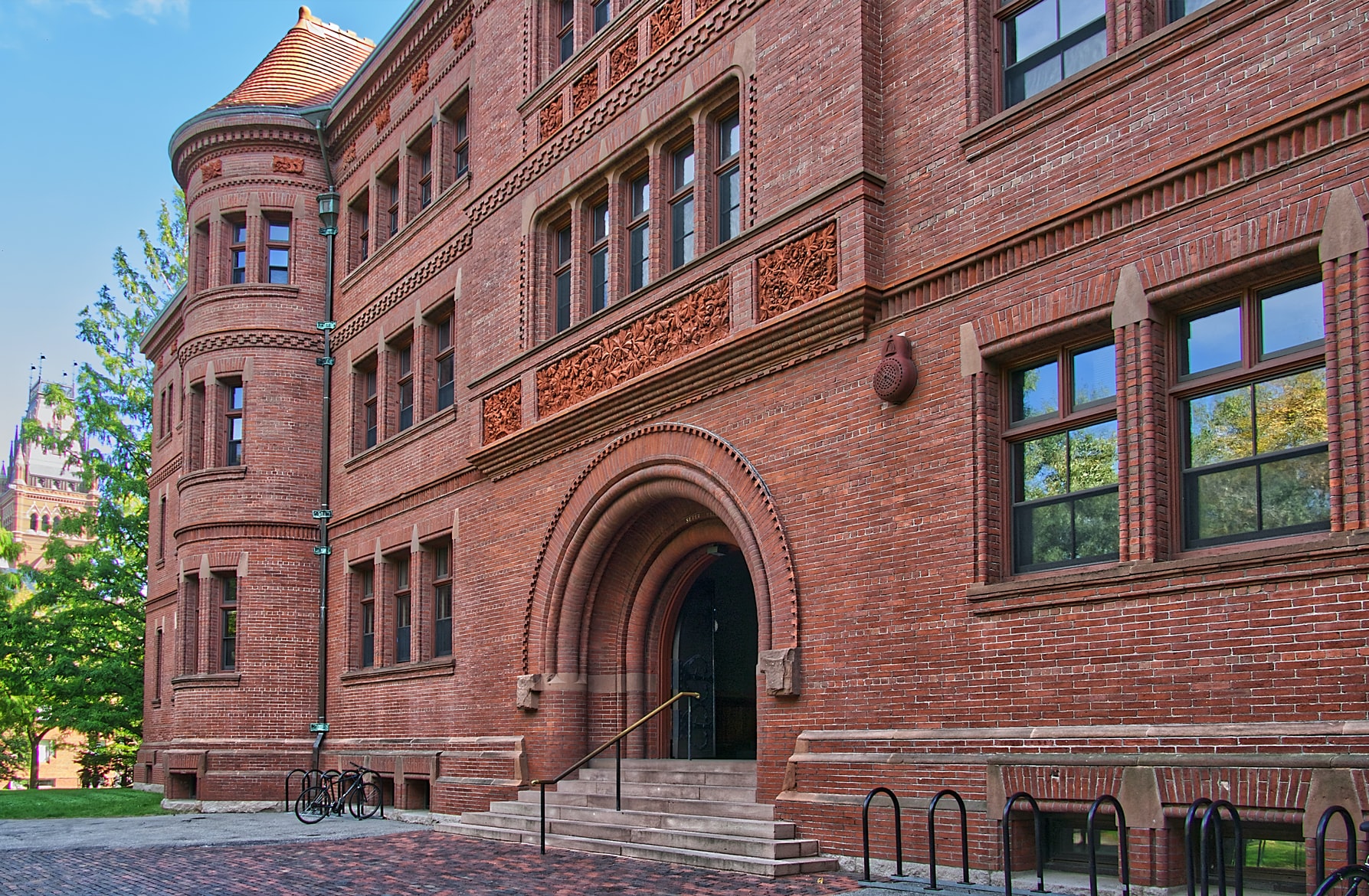 Unlock your potential
to become a life-long independent learner
Learn More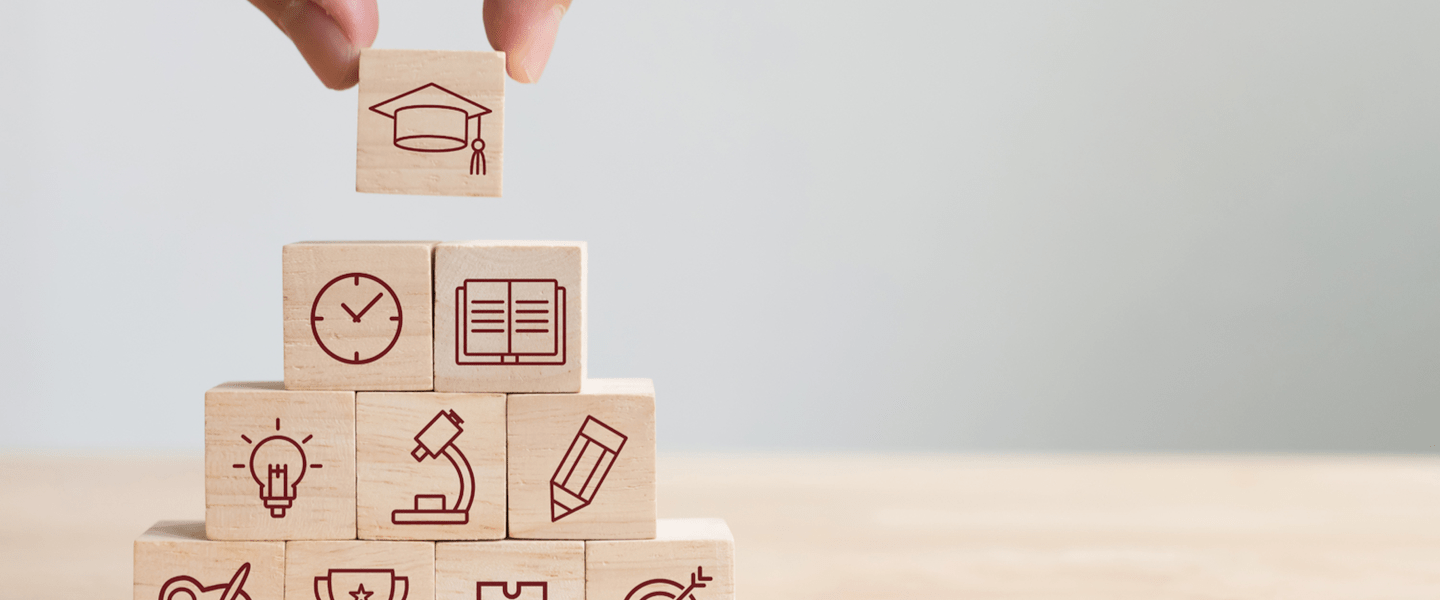 "A good teacher can inspire hope, ignite the imagination, and instill a love of learning." -Brad Henry
Learn More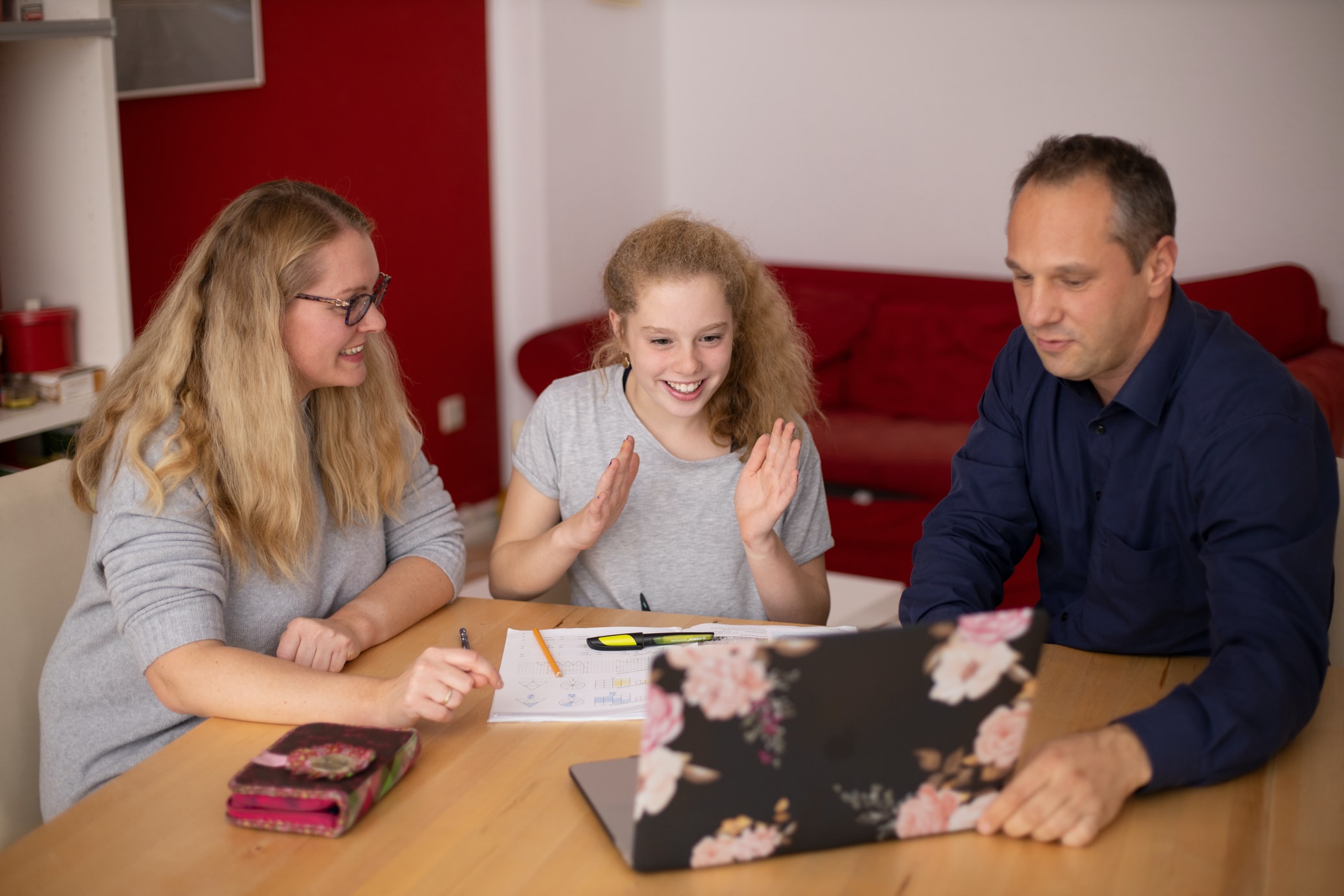 CreativeK12 Tutoring
As a global education leader, CreativeK12 has helped from students connect with the resources they need to foster their academic success. Our certified and professional teachers provide personalized lesson plans to match each student's educational needs and goals. We offer an extensive range of subject tutoring, standardized test preparation, and academic counseling.
Our Mission
CreativeK12's mission is to help students gain confidence as learners and become independent thinkers by inspiring curiosity through careful guidance and positive educational spaces. Learn more about how CreativeK12 helps students navigate new learning environments and achieve their academic goals.
Trusted by Top Schools in the United States
CreativeK12 partners with top public and private schools in the country. See some of our trusted partnerships below.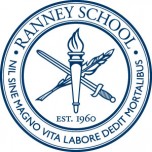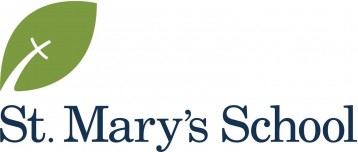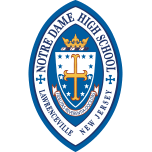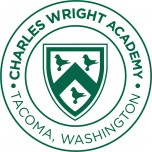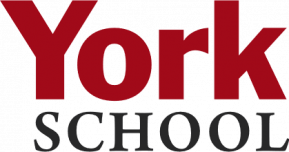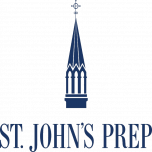 Why does CreativeK12 work?

Core Principles and Standards
We teach subjects at every grade level to develop students into confident young learners. Our commitment is to work collaboratively with every student based on their interests, needs, and goals to maximize your success.

Top-notch Tutors
Our tutors are certified and experienced educators who have been carefully screened and background checked. 90% of our tutors hold a master's degree or higher and have proven their subjects' mastery.

Personalized Tutoring
CreativeK12 tutors treat education as an individual matter, and academic support should be personal. Our tutors are learning coaches and mentors who shape their teaching style to fit each student's needs to drive concept mastery, boost confidence, and build learning skills.

Outstanding Learning Results
We are here to motivate learners to work hard and track their tangible progress as they develop into better students. School performance, tutoring sessions, and progress reports are carefully evaluated at every step.

Effective Learning Tools
Interactive tools such as digital whiteboards, screen sharing, and digital annotations provide more efficient and organized lessons. All sessions are conducted live and can be recorded and replayed for additional study.
Our Services
English Literature Arts
Refine skills and strategies in reading, writing, and speaking
Social Studies
Better understand the world, nation and society around you
Math
Understand complex mathematical concepts
Science
Build a solid understanding and foundation of various disciplines in science
Advanced Placement
College-level curricula aimed to give students an opportunity to demostrate their academic proficiency
Standardized Exam Prep
Learn the structure and directions for exams. Refine your test-taking skills
Our Tutors

Dr. Bates
Social Studies
16+ years of teaching experience. Licensed teacher. Specialized in AP History
Ph.D. Education

Ms. Monteiro
ELA, ESL & Test Prep
11+ years of teaching experience. Licensed teacher. Specialized in Reading and Writing
M.A. Education

Dr. Reuter
Science
11+ years of teaching experience. Won the Presidential Award Of Educational Excellence
Ph.D. Curriculum & Instruction

Mr. Ross
Religion & Social Studies
16+ years of teaching experience. Specialized in English and Speaking Skills
M.A. Theological Studies

Ms. DiTommaso
English Literature Arts
20+ years of teaching experience. ESOL certified teacher
M.A. Education
Mr. Liu
Math
8+ years of teaching experience. Bilingual (English, Mandarin)
M.A. Mathematics Education
Testimonials
(At the beginning) of the year, I was struggling with history really (badly), but now I can understand and feel (I am) getting better with it. All of the classes were helpful and also my grades went up.
Dan (Grade_11)
My listening is better because now I can listen (clearly to) what (my teacher) says, and I can understand what (she says). So, my listening is improving. Talking with others is a good way to increase my English.
Alex (Grade_11)
I think the tutoring has been really helpful. My highest biology score for last semester was 82 and I got a 90 on the test that I took recently.
Ella (Grade_9)
Thank you so much! Jason really enjoys his computer courses. I think he found a new passion!
Mom of Jason(Grade_11)
I wanted to let you know how pleased I was with all of the effort Jordan put into writing his research paper. His hard work paid off; he received a 170 (85%). This will be the first grade of the fourth marking period - a very nice way to begin the last quarter!
School teacher of Jordan (Grade_9)
Alex has improved tremendously! I am so proud of him. He could barely talk when we first started meeting. He translated everything on a translator, and now he doesn't use it at all!
Ms. Bonacker (English Tutor)
I have been working with Hermie since the start of school on August 15th. A GREAT note : Hermie scored 98% on her first World History exam —— the highest grade in the class.
Ms. Orr (English Tutor)
Kitty's reading has improved greatly since the beginning of the school year. She takes her time and pronounces words. She is also developinga strong understanding of how to identify information from the text.
Ms. Stewart (Religion Tutor)