Introduction
CreativeK12 Academic Services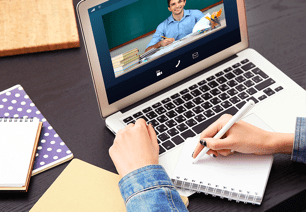 With the shift to online and remote instruction, students everywhere are now more vulnerable than ever to learning losses and growing achievement gaps. Educators and parents everywhere are struggling to keep at-home learning alive while students are falling behind on their academic benchmarks. The need for quality online learning, home support, and student engagement is immediate.
CreativeK12 is a trusted leader in online academic and tutoring services. We offer an extensive range of subject tutoring, standardized test preparation, and academic counseling. Our team matches each student one-on-one with one of our professional educators, who customizes specific lesson plans to fit their educational needs and provides regular on-going progress reports to parents.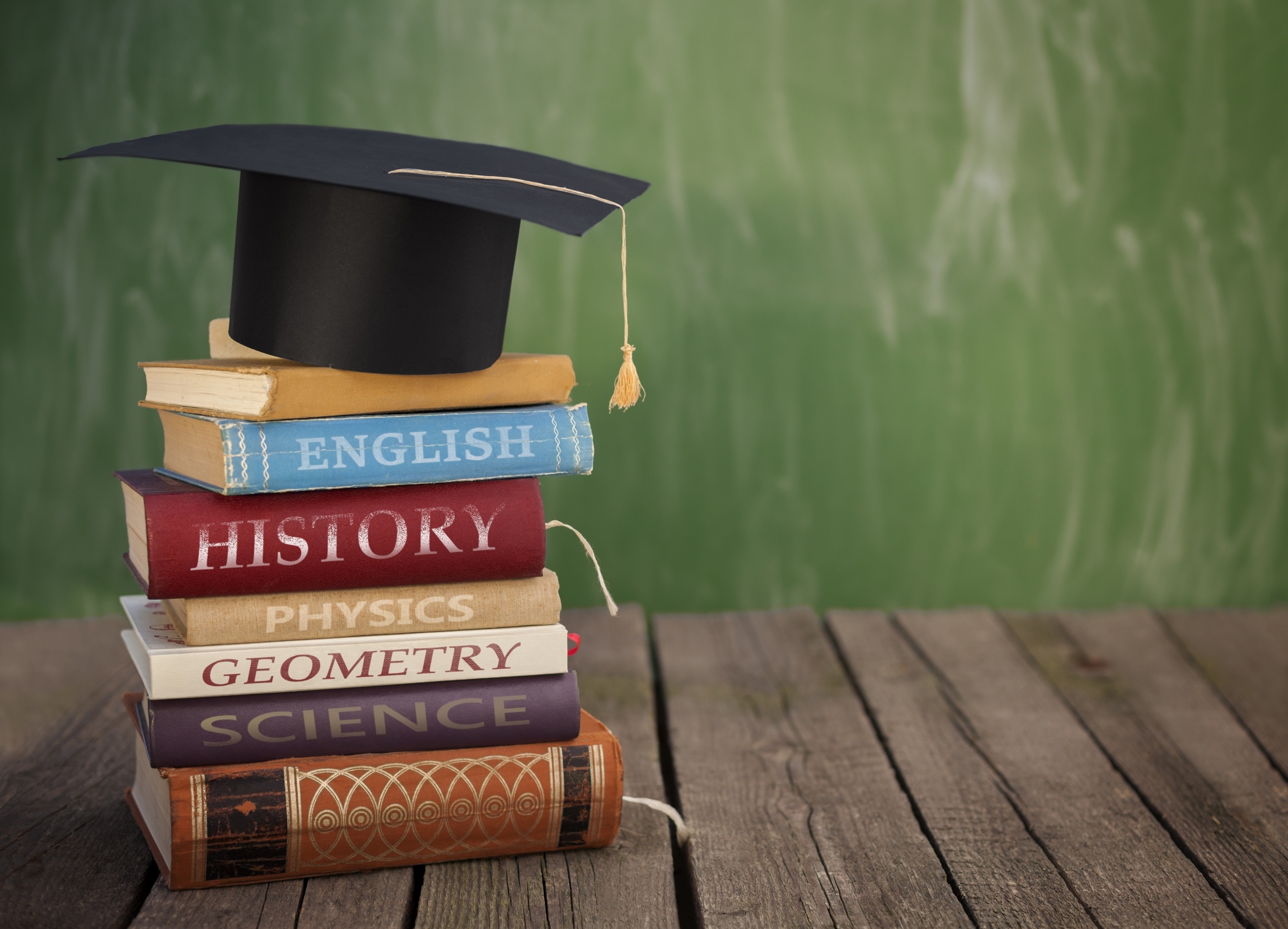 CreativeK12 Services
We offer tutoring in all core subjects, including Honors and Advanced Placement levels as well as ESL, religious studies, and test preparation. Our learning coaches help students with academic counseling and assist individuals or small learning pods to keep on track with their course load.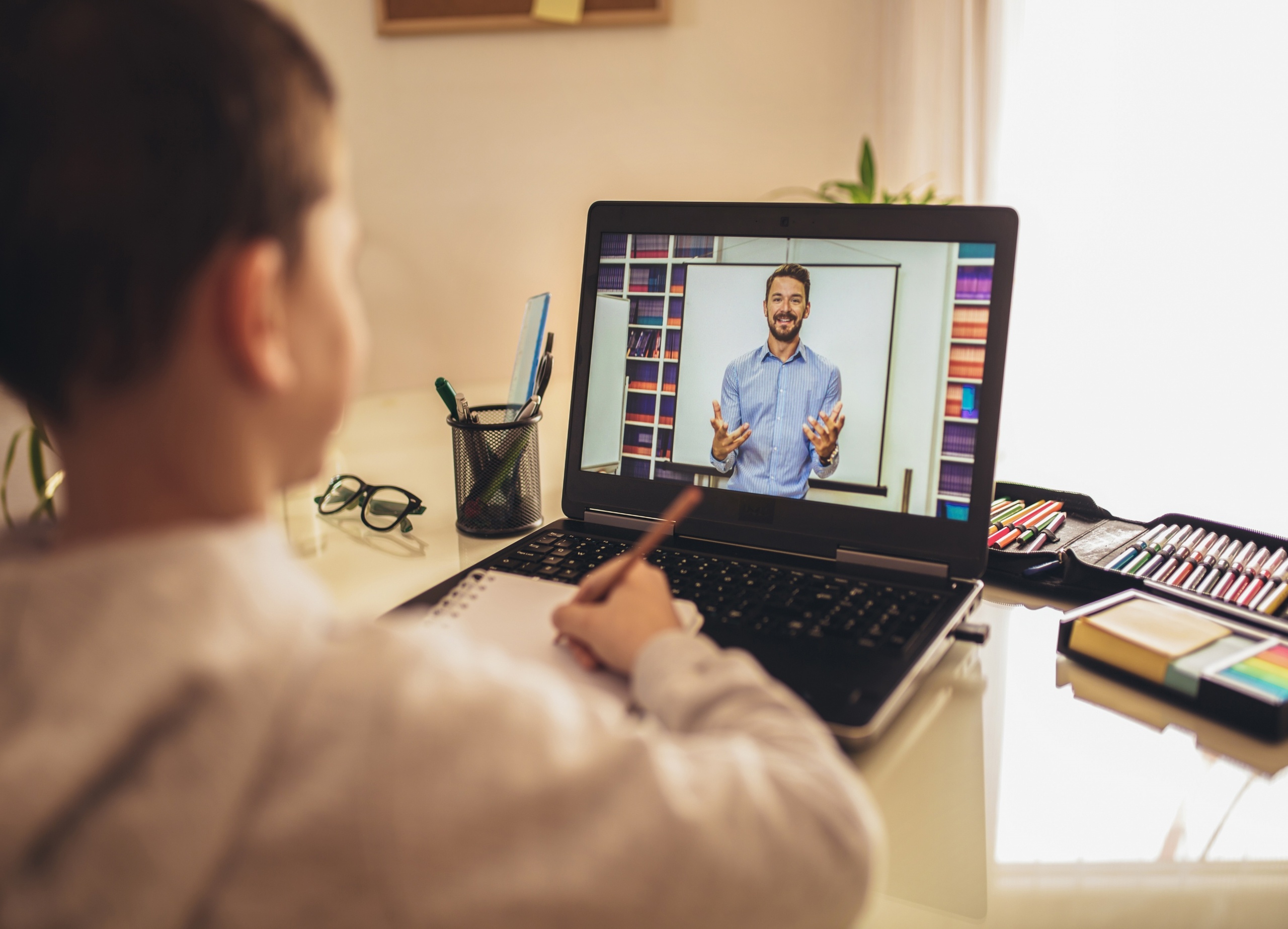 Highly Qualified Tutors
All of our tutors are experienced and certified teachers in many subject areas, with an average of 13 years of teaching experience in private and public schools. Our highly qualified team is dedicated to steering your student to achieving all of their academic goals.