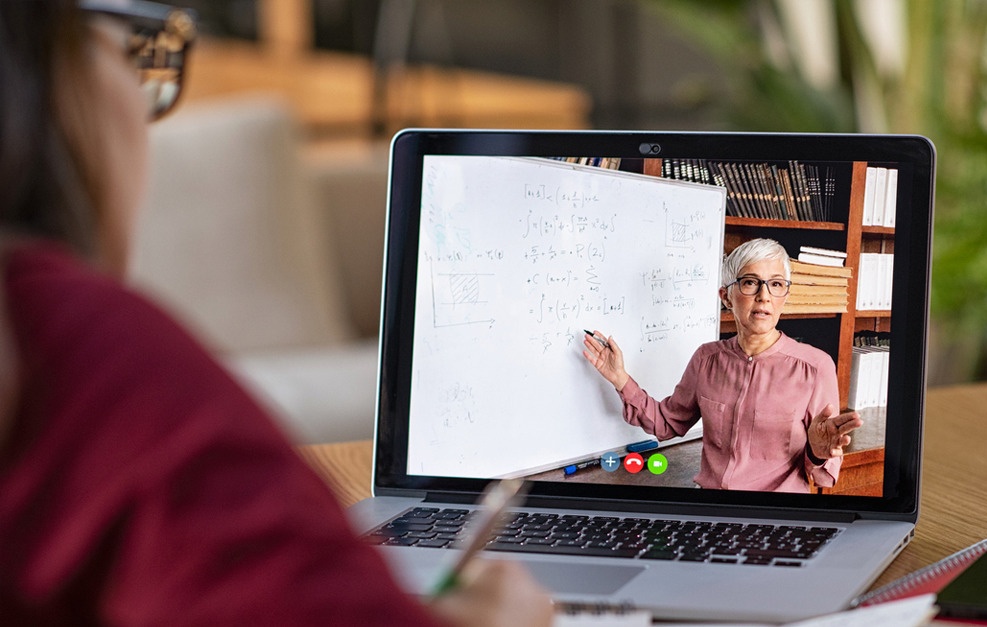 How Does


CreativeK12 Work?
CreativeK12 offers online academic services and personalized tutoring for students that need support. Start by submitting the Contact Us form. Then a representative will reach out to you for a free consultation and schedule a free session with one of our tutors.
We offer an extensive range of subject tutoring, academic counseling, and standardized test preparation, including SAT, ACT, and AP testing. Based on an evaluation of your student's educational goals and learning needs, you'll be matched with one of our carefully screened and experienced tutors. Our tutors are certified educators with an average of 13 years of teaching experience, and over 90% of tutors hold at least a master's degree. Once you start learning, our highly qualified support team will be with you every step of the way!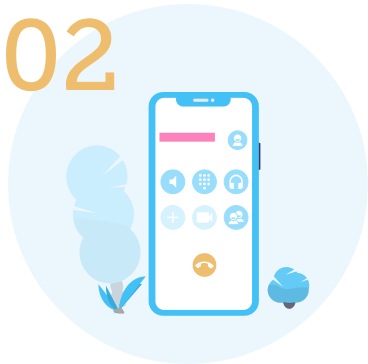 Get a Free Consultation
Receive a free phone consultation with one of our tutoring consultants to diagnose your student's academic needs and get a quote.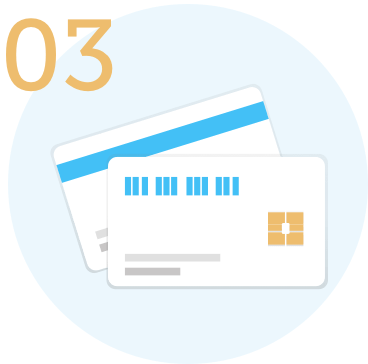 Sign Up
Make payments using PayPal, wire transfer, credit card to CreativeK12.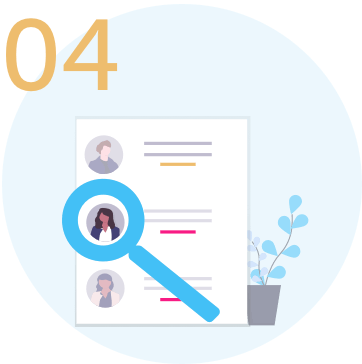 Get Matched
Based on your student's unique needs and learning style, we will comb through all the tutors in our tutoring pool to make sure your student is paired with the best-fit tutor. Once we find the perfect fit, we will introduce you to each other.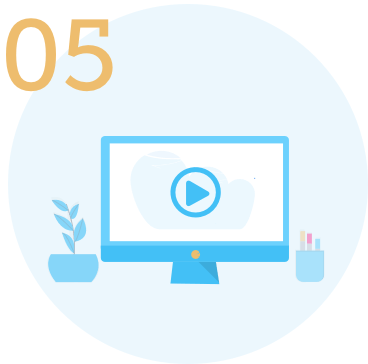 Start Learning
A tutor who is specialized in the student's area of need is assigned to work with the student online and gets right to work!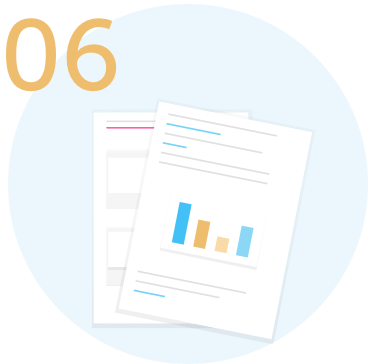 Receive Session Reports
Receive a session report after each meeting with the tutor to stay on top of how your student is performing in each session.