ART AND DESIGN TUTORING
& ADMISSIONS CONSULTING SERVICE
ABOUT US
CreativeK12's art and design tutoring and admissions consulting service provides personalized tutoring and educational consulting services for students interested in enrolling in an art college program or developing their studio skills in various areas, such as creative design, illustration, and animation. CreativeK12's professional educators evaluate your student's specific strengths and art and design goals to create individualized educational plans to maximize your student's art and design skills. Our student-centered approach will not only foster your student's personal growth but strengthen their creative talents as they become artists, designers, and engaged global citizens.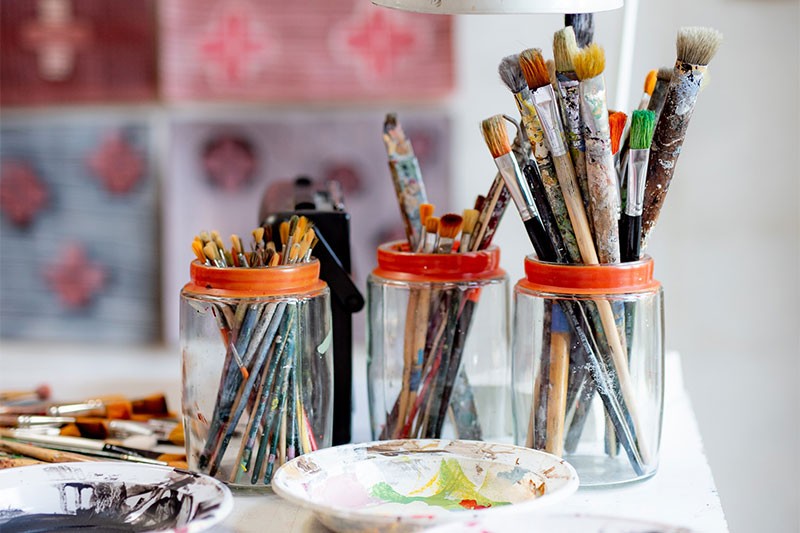 PERSONALIZED 1:1 TUTORING
The foundation level package best suits students who want to explore various art and design fields and seek foundation courses to develop their artistic abilities. In addition, this program will help students understand how to utilize art as the medium for creative self-expression. Lessons in this program include:
Elements of Art (Line, Shape, Value, Color, Texture, Space, and Form)
Color Theory
Direct Observation Studies
Principles of Design (Balance, Contrast, Emphasis, Pattern, Unity, Movement, Rhythm)
Composition
The advanced level package best suits students who already have the foundational skills and would like to grow creatively and advance their artistic abilities. This program will emphasize the development of the student's thinking, designing, communicating, and refining skills in their creative process. Lessons include:
Essential Software Skill (Adobe Photoshop and Illustrator)
Multimedia / Cross-media technique
Video Editing
2D Animation
Graphic Design
Illustration
Photography
This package is designed for students who plan to enroll in an art and design program, already know the major they want to pursue, and seek support to strengthen their portfolios. Portfolio instructors will enhance the student's "must-have" skills and thought process to build a standout portfolio specially designed for the student's top choice schools. This package provides:
Up to 30 hours of 1-on-1 tutoring
One Portfolio Instructor will be assigned
Digital portfolio (Adobe InDesign) instruction
Artist Statement for each artwork in portfolio
Preparation of a personal website through existing website builders, if requested by schools
Recommendations for art competition, depending on the student's level
Enroll now to discover your inner artist/designer!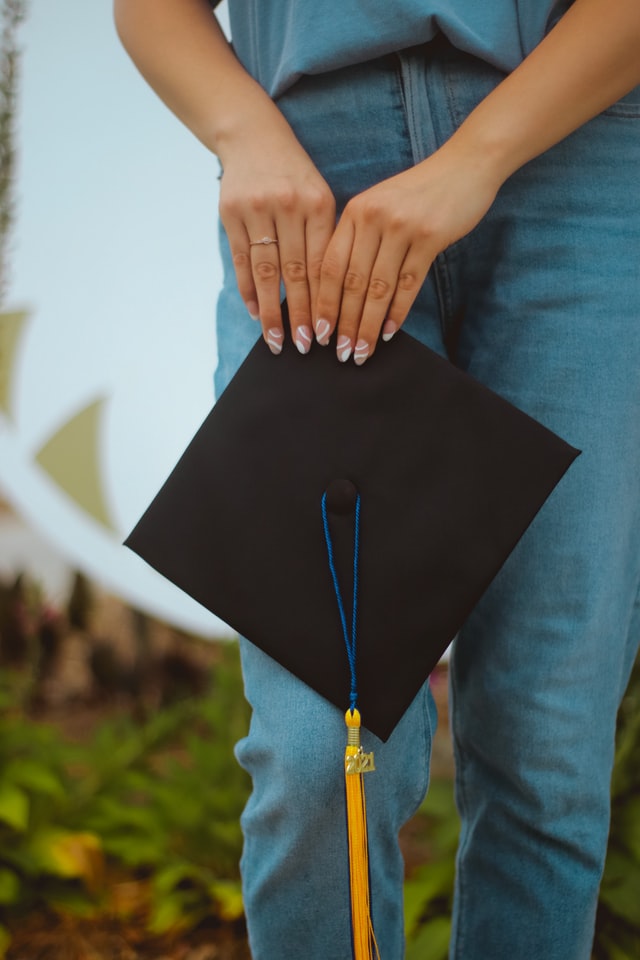 ART AND DESIGN PORTFOLIO +
COLLEGE ADMISSIONS CONSULTING
This package is designed for students who plan to enroll in an art and design college or an art and design program in universities. Portfolio instructors will help the student build a standout portfolio that successfully captures the students' artistic personality and areas of expertise. Expert consultants will guide the student through his/her school selection research in alignment with his/her goals and assist the student determine school choices according to the "best fit" strategy. This option consists of:
Two college consultants will be assigned during the application process (one American college consultant and one college application specialist)
School selection suggestions for the student
College list guidance and finalization (up to 8 schools)
Personal Statement support
Supplemental essays & short essay editing
Resume building
Mock interview support when needed
Up to 30 hours of 1-on-1 tutoring
One designated portfolio instructor
Digital portfolio creation (Adobe InDesign)
Artist Statement for each artwork in portfolio
Personal website design through existing website builders, if requested by schools
Art competition recommendations, depending on the student's level
WHY CHOOSE CREATIVEK12?

Top-notch Art Tutors
Our tutors and portfolio instructors hold Master's Degrees or higher from the nation's top art schools, and they are experts at challenging and inspiring your student.

Personalized 1:1 Instruction
Our expert tutors will create a highly customized learning plan unique to your student and keep your student motivated and engaged.

Effective Teaching & Learning Materials
Our tutors will evaluate your student's strengths and opportunities to tailor their teaching materials and instruction to your student's learning level, needs, and artistic goals and sharpen your student's creative skills.

Portfolio Consulting
Your student will be working with our portfolio instructors to make the most dynamic portfolio specially designed for the student's top choice schools.

U.S. Consultants
U.S. consultants hold degrees/certificates in education counsulting and have extensive expertise in helping students from different cultural backgrounds get admitted to the world's top universities.
2022 TOP 20 ART PROGRAM
| Ranking | School Name | Location | Ranking | School Name | Location |
| --- | --- | --- | --- | --- | --- |
| 1 | Parsons School of Design | New York, NY | 11 | School of Visual Arts | New York, NY |
| 2 | Rhode Island School of Design | Providence, RI | 12 | Columbia University | New York, NY |
| 3 | MIT | Cambridge, MA | 13 | Yale University | New Heaven, CT |
| 4 | School of the Art Institute of Chicago | Chicago, IL | 14 | Savannah College of Art and Design | Savannah, GA |
| 5 | Pratt Institute | Brooklyn, NY | 15 | University of California, Los Angeles | Los Angeles, CA |
| 6 | Art Center College of Design | Pasadena, CA | 16 | New York University | New York, NY |
| 7 | Stanford University | Stanford, CA | 17 | Cornell University | Ithaca, NY |
| 8 | Carnegie Mellon University | Pittsburgh, PA | 18 | Cranbrook Academy of Art | Bloomfield Hills, MI |
| 9 | California Institute of the Arts | Santa Clarita, CA | 19 | Maryland Institute College of Art | Baltimore, MD |
| 10 | California College of the Arts | Oakland, CA | 20 | Princeton University | Princeton, NJ |
POPULAR ART AND DESIGN CAREERS AND MAJORS
Animator: Animation, Film and Video, Computer Graphics
Video Editor: Film and Video, Photojournalism, Audiovisual Communications, Radio, and Television broadcasting
Art Consultant: Art History, Art Management
Cinematographer: Film and Video
Fashion Designer: Fashion Design, Textile/Fibers
Multimedia Designer: Animation, Graphic Design, Interactive Design, Photography, Advertising, and Marketing Communications
Concept Artist: Illustration, Graphic Design, Animation
Web Developer: Computer Science, Graphic Design
Digital Designer: Graphic Design, Digital Design, Digital Art
User Interface (UI) Designer: Graphic Design, Interaction Design, Industrial Design
User Experience (UX) Designer: Graphic Design, Computer Science, Game Design, Information Technology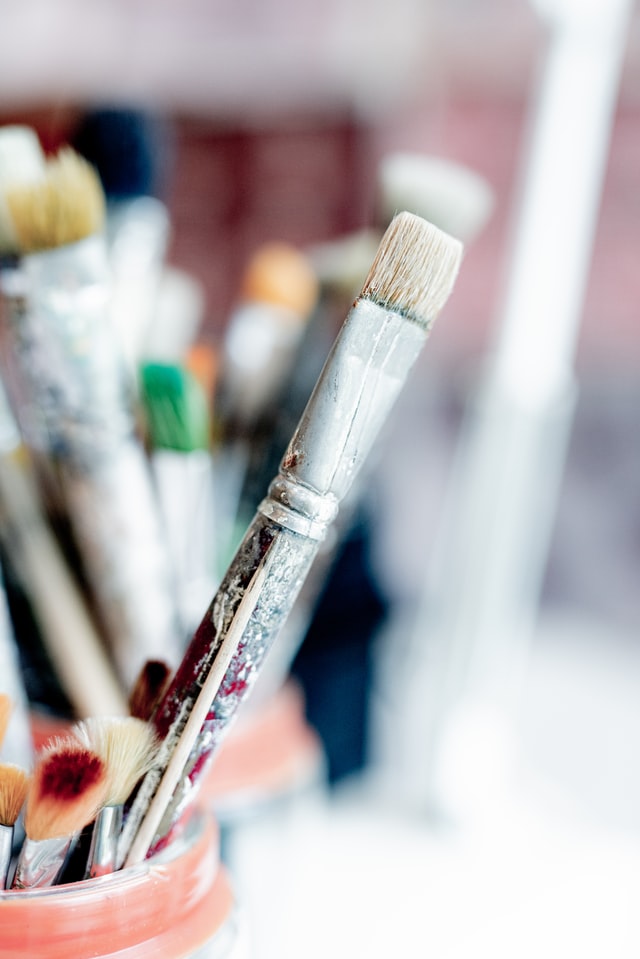 UNLOCK STUDENT'S POTENTIAL
TO BECOME A LIFE-LONG INDEPENDENT LEARNER.
CreativeK12 is a trusted leader in online academic and tutoring services. We offer extensive subject tutoring, standardized test preparation, and academic admissions consulting. Our team matches each student one-on-one with one of our professional educators, who customizes specific lesson plans to fit their educational needs and provides regular ongoing progress reports to parents.