Summer School
Admissions Consulting
CreativeK12 Summer School Admissions Consulting Service is designed to guide international students through the US summer school process, and help students identify and gain admission to summer schools that best fit their goals and interests, thereby improving their academic foundations and help them develop new skills sets for the future.
Why is Summer School Important?
Gives you the opportunity to dive into one or more subjects you're most passionate about and decide if you should pursue it at university and beyond
Showcases your dedication and commitment to both the subject and to your academic profile to make your college application glow
Prevents summer learning loss
Expands your horizons, allows you to meet new friends from around the world and gives you insight into how other students live and study
Helps you keep a routine while exploring a new city, making new friends, and experiencing life more independently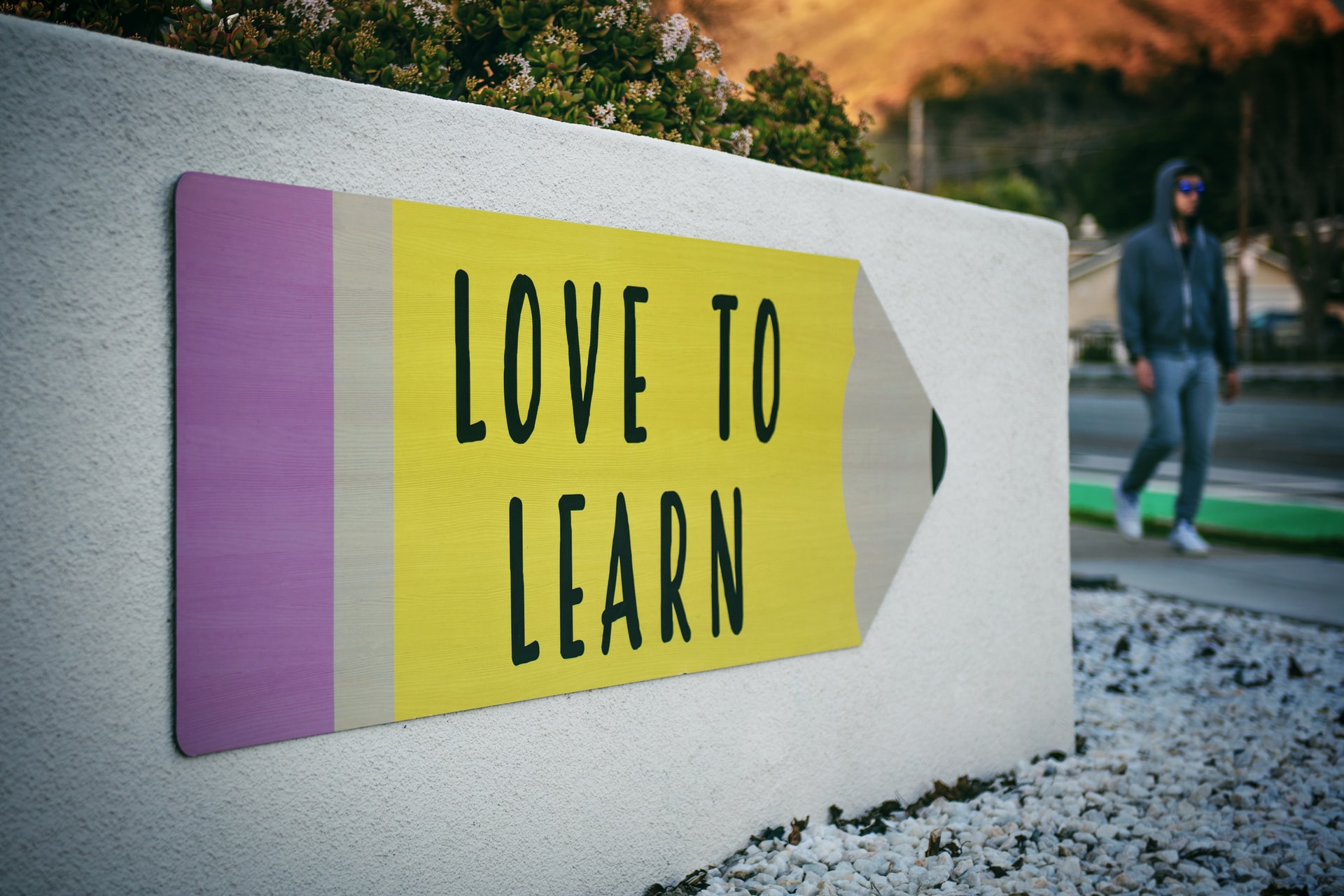 Our Services
Student's academic and interest assessment
School selection suggestions for the student
Finalized summer school list (up to 3 schools)
Application support and counseling
Guidance on admission requirement
Personal Statement Support if needed
Supplemental Essays & Short Essay Answer Prompts Support if needed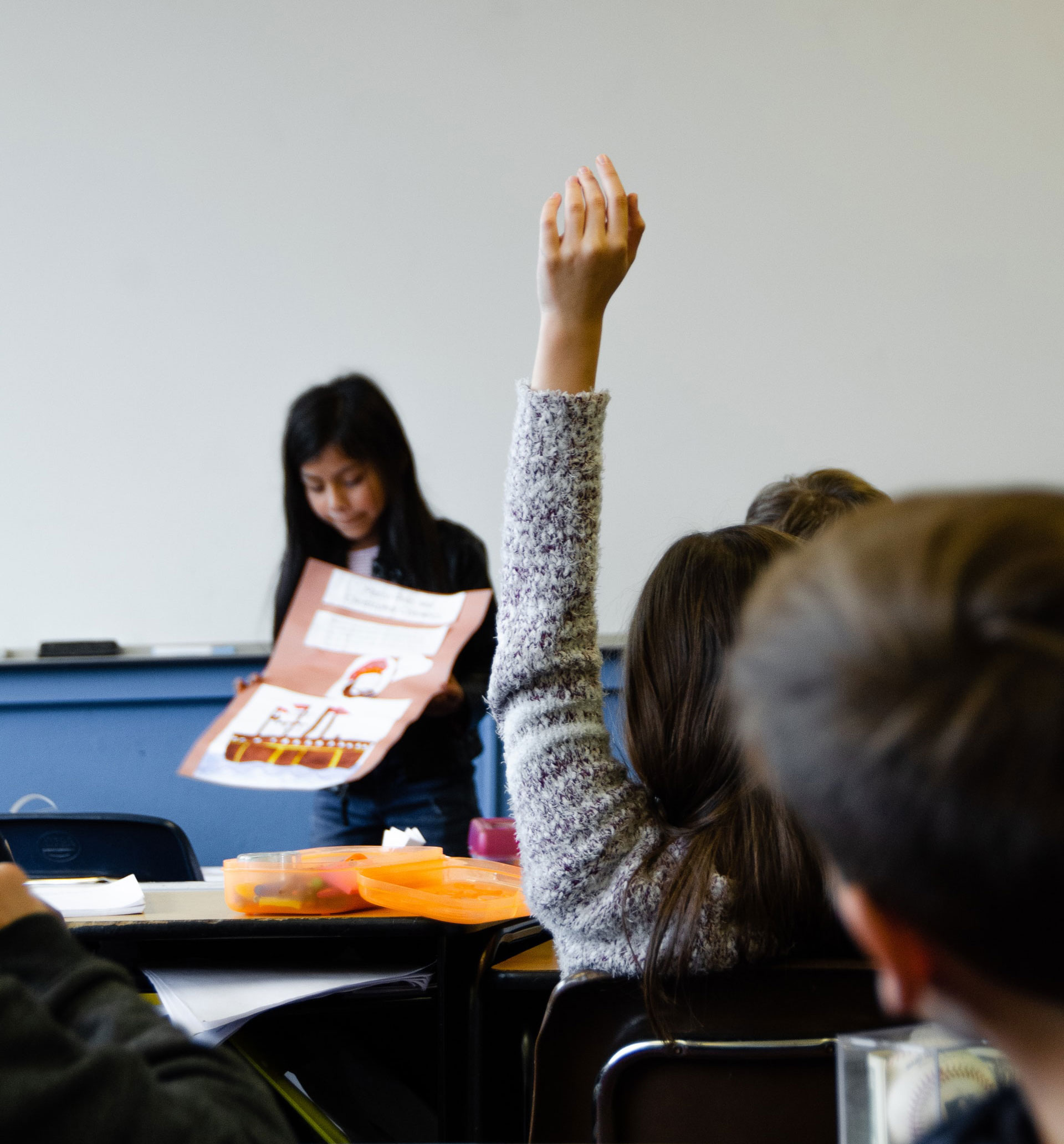 Why Choose CreativeK12?
Professionalized 1:1 counseling:
evaluate your student's strength and opportunities
prepare a highly personalized admission plan to meet your child's specific needs
Top-notch admissions experts:
have extensive admissions experience in maximizing your student's chances of getting accepted into the most competitive programs.
provide comprehensive guidance on writing an unforgettable personal statement.
Student Success team:
consists of admissions counselors and essay editing experts to navigate your student's journey through his/her summer school admissions process so your student is always in control of his/her own summer school admissions journey
tracks each student's ongoing admissions progress, maintains and updates the student's records to drive and oversee the whole admission process
How does CreativeK12 work?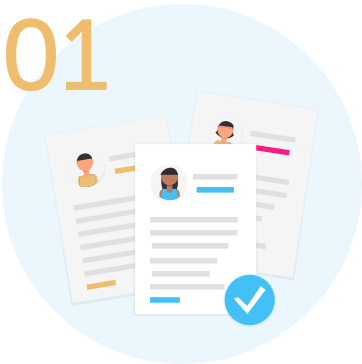 Background and experience assessment
Provides a one-on-one consultation to understand your student's academic background and diagnose your student's needs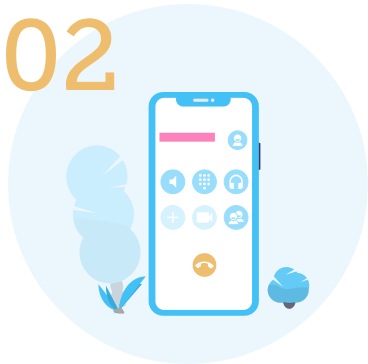 Finding The Right Fit
Our consultants possess a wealth of information about colleges and universities,    and will help your student find the summer schools that best fits him/her.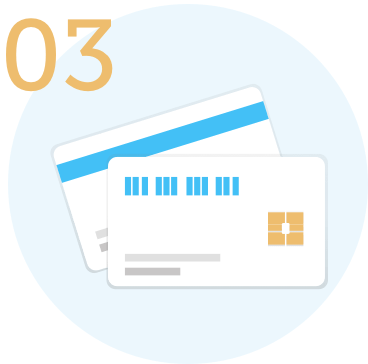 Personalized Guidance
Guides your student through each step of the application and provide a comprehensive strategy for completing the process according to each school's application requirements.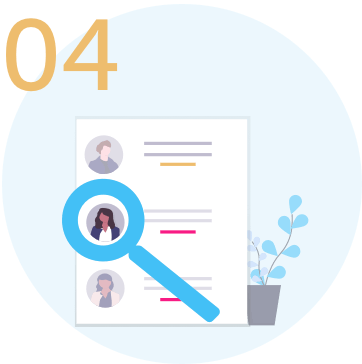 Essay Assistance
Helps your student craft a compelling personal statement and/or supplementary essays to demonstrate your student's particular interests, passions and inner uniqueness.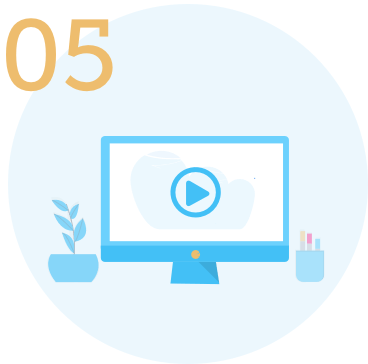 Review and Submit Application
Assists your student in preparing application materials, reviewing all the information entered and completing the application on time.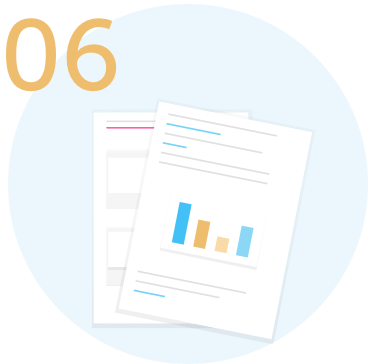 Offer Evaluation
Provides professional advice on summer school offers.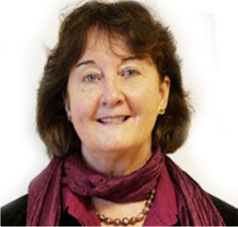 Ms. Sullivan
M.A. in Arts-Liberal Studies, Dartmouth College  
Past President of Overseas Association for College Admission Counseling (OACAC) Former Writer and Research Assistant, Harvard University 
Ms. Sullivan holds a Master of Arts in Liberal Studies and Social Sciences from Dartmouth College and attended the Institute in Moral Development and Education at Harvard as part of her thesis research. With over 30 years of experience in the field of education and counseling, spanning eight different countries, Ms. Sullivan has a lifelong commitment to supporting students and parents all over the world. She once served as President for the Overseas Association for College Admission Counseling (OACAC) and has a profound understanding of the challenges facing families in the U.S. and abroad.
Ms. Daly
B.S. in Business Administration, Marketing, University of Illinois at Urbana-Champaign  
M.A., Ed.S. in Education (Counseling), Seton Hall University 
University of California, Irvine Certificate in College Counseling 
Ms. Daly brings extensive experience assisting students in college admissions advising and almost 20 years of international experience, which is essential for working with diverse students. Ms. Daly holds a Master's and Educational Specialist degrees in Counseling and Education. She asks pertinent questions to find a great fit between students and the institutions that are best suited for them. In addition, Ms. Daly helps students understand the college admissions requirements and empowers them to present the best versions of themselves on their applications and essays.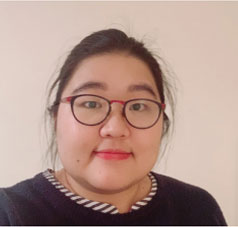 Ms. Kuo
M.A. in Art and Design Education, Rhode Island School of Design
B.F.A in Animation, Massachusetts College of Art and Design
Ms. Kuo received her Bachelor's degree from Massachusetts College of Art and Design, and a Master's degree in Art and Design Education from Rhode Island School of Design. Being from Taiwan and studying in the U.S. from middle school to graduate school, Ms. Kuo has deep insights into the U.S. K-12 system and the college application process. She specializes in helping students interested in seeking careers in Art and Design understand the nuances of selective art college admissions, and providing guidance to help students adjust their portfolios and artist statements. Most of her students were admitted to top universities, such as Boston University and Rensselaer Polytechnic Institute. Ms. Kuo enjoys helping students find their unique potential and express their career passions to gain admission to the schools that best fit them.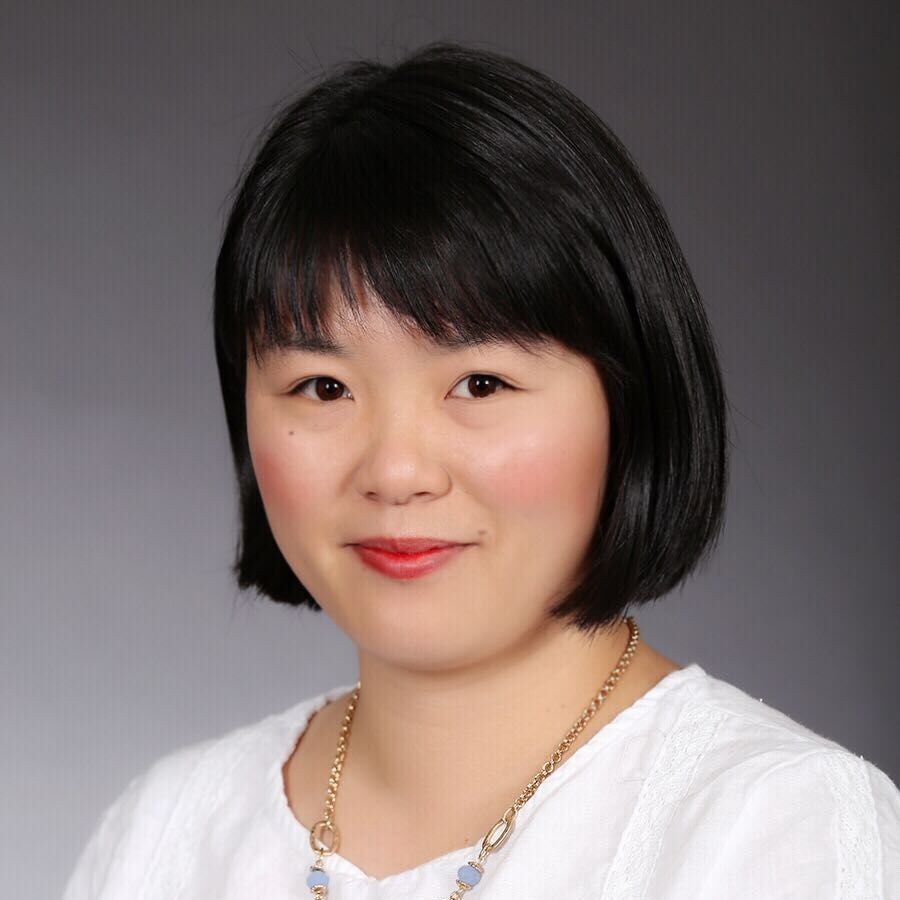 Ms. Lin
MAT in Teaching, Rutgers University.
MBA, the University of North Carolina at Pembroke.
BA in Psychology University of North Carolina at Pembroke
Ms. Lin received a Master's in teaching from Rutgers University and an MBA from the University of North Carolina at Pembroke. She has close to 10 years of working experience as an advisor and instructor in the U.S. and has effectively communicated with and provided practical advice to international students. She received an undergraduate degree in psychology, which has better equipped her to help the students cope with challenging situations. Students who have received academic counseling from Ms. Lin enriched their high school and intellectual life and got into prestigious universities.
Summer School Course Catalogue
UNLOCK YOUR CHILD'S POTENTIAL
TO BECOME A LIFE-LONG INDEPENDENT LEARNER
CreativeK12 is a trusted leader in online academic and tutoring services. We offer an extensive range of subject tutoring, standardized test preparation, and academic admissions counseling. Our team matches each student one-on-one with one of our professional educators, who customizes specific lesson plans to fit their educational needs and provides regular on-going progress reports to parents.