Academic Tutoring and Student Support for All Ages
Personalized Online Student Support
Customized lesson plans and individualized tutoring for every subject course, standardized test preparation, and AP classes. Our experienced tutors and student success team help learners meet and excel in their academic goals through critical skills development and guidance.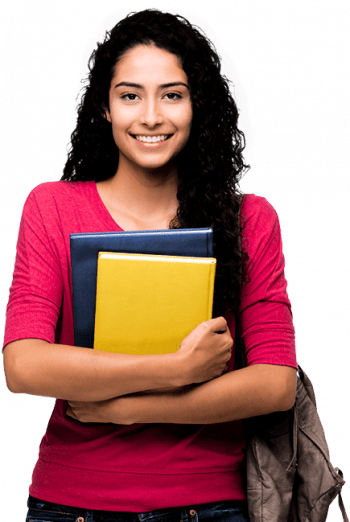 The CreativeK12 Advantage
Top-Notch Tutors
CreativeK12 tutors and learning coaches are certified educators with an average of 13 years of teaching experience in private and public schools. 90% of our staff hold at least a master's degree.
A Team That Cares
Our highly qualified team is dedicated to steering your student to achieving all their academic goals. Our learning coaches and academic counselors are available to assist students both inside and outside the classroom.
Our Guarantee
Student experiences and results are our top priority. If you are unhappy with our service at any point, we would be happy to work with you to find a new tutor or refund any unused balances. Your satisfaction is guaranteed.
Personalized Tutors
Each student is assessed for their specific needs, and a personalized lesson plan with individualized support is designed to meet their academic and learning goals.
Effective Online Learning Tools
With easily accessible classroom and video conferencing tools, students and tutors can effectively study and review course materials live. Virtual whiteboard function supports annotating and note-taking online.
Student Success
Our student success team is dedicated to providing safe and positive learning environments to ensure every student becomes an improved learner. Student progress is closely monitored, and session reports are made available to parents at the end of every lesson.
Wide Range of Subjects and Tests Preparation
 Get expert help in all core subjects (including Honors and Advanced Placement classes), ESL, and standardized test preparation (SAT/ACT).
Academic and Test Prep Subjects