About CreativeK12
Our Mission
Unlock each student's potential to become a life-long independent learner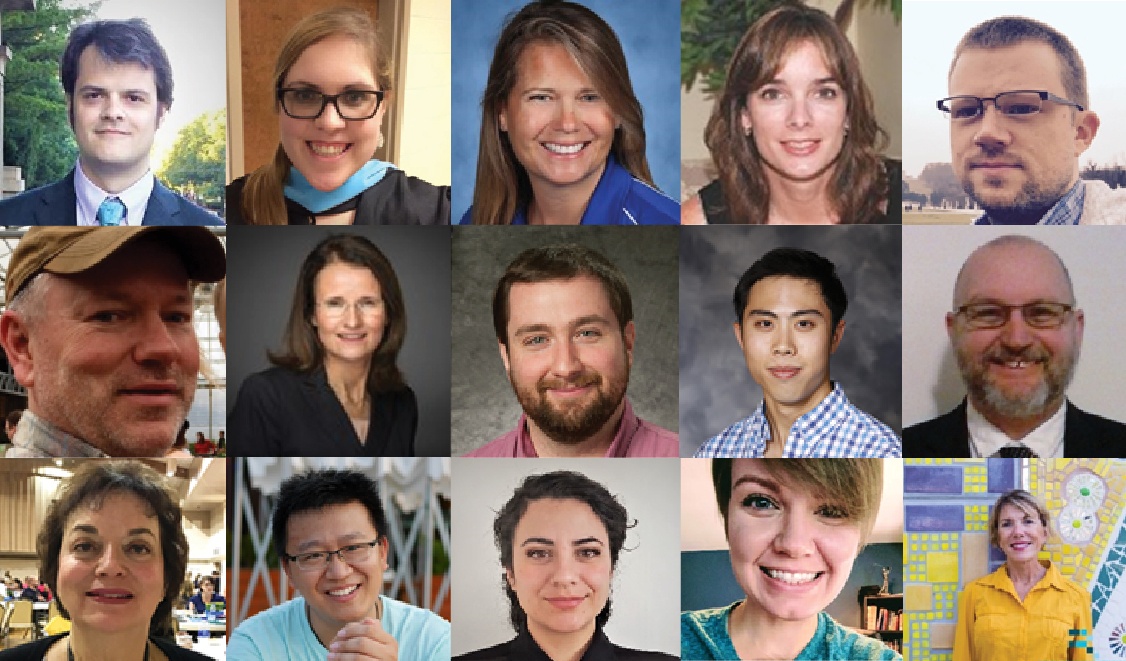 Our Company
Located in Boston, Massachusetts, CreativeK12 tutors are passionate, certified teachers that care deeply about your child's growth and success. CreativeK12 is a leader in English language learning and personalized US K through 12th-grade subject tutoring.
CreativeK12 is a trusted leader in online academic and tutoring services.
We offer an extensive range of subject tutoring, standardized test
preparation, and academic counseling. Our team matches each
student one-on-one with one of our professional educators, who
customizes specific lesson plans to fit their educational needs and
provides regular ongoing progress reports to parents.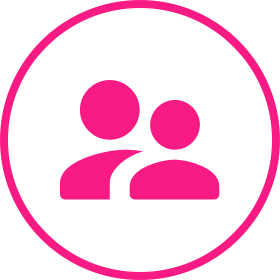 Build trust through good relationships and incremental success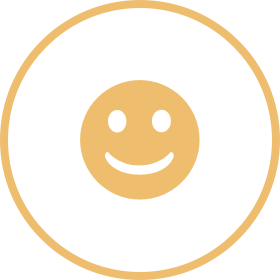 Embrace Diversity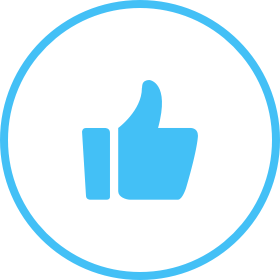 Be encouraging, not judgmental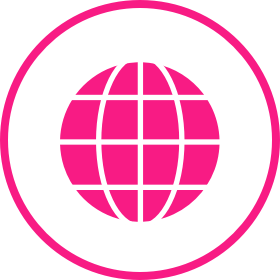 Create curiosity through real-life application