Why does CreativeK12 work ?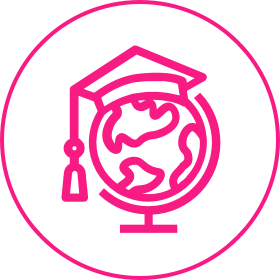 U.S. Core Curriculum
CreativeK12 teaching is based on principles and standards of the U.S. education system and a U.S. core curriculum that prepares international students around the world to enter and succeed academically and socially in elementary school, middle school, high school, colleges and universities in the United States.
Top-notch Tutors
CreativeK12 tutors are certified educators who have been carefully screened and background checked. Most of our tutors hold Master's Degrees or higher to prove mastery of his or her subject. They have extensive pedagogical expertise and significant teaching experience in teaching subject matter, test prep and English to international students as well as domestic students K-12. We ensure the student is learning from the best tutor who knows international students best!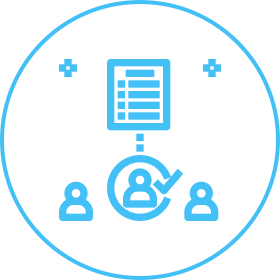 Personalized 1:1 Tutoring
CreativeK12 tutors understand that each student learns differently and will create a personal learning plan to meet the individual needs of each student, so he or she stays motivated and engaged. In this highly customized one-on-one setting, tutors not only teach the material, but also help the student figure out how they learn and succeed in school!
Outstanding Learning Results
CreativeK12 tutors will motivate the student to work ahead of the class, evaluate and track the student's progress in school performance and assignments, and reinforce key concepts and skills so the student can maintain his or her competitive edge, and see increased grades and increase self-confidence!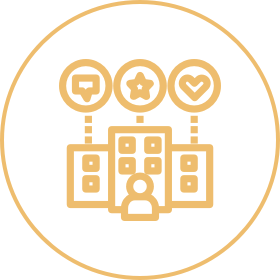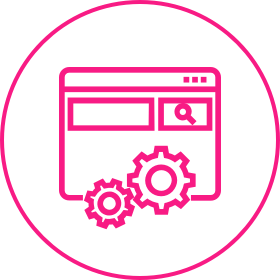 Effective Learning Tools
Interactive tools such as digital whiteboards and screensharing enable an online tutor to perform tasks that an in-person tutor cannot. The student can choose the best tutor and book sessions anytime, anywhere! All sessions are conducted live and can be recorded and replayed for additional study!